A Proven Solution to Biofilm
Our unwavering commitment to innovation and cutting-edge technology led us to apply material science principles to address, and ultimately resolve, one of the leading causes of antimicrobial resistance, bacterial biofilms.
Higher Standards for a Higher Purpose
Bacterial infections are estimated to kill more people than cancer by 2050.2 Next Science's XBIO Technology is changing this trajectory and helping improve the lives of patients. XBIO gives physicians the transformational technology to help improve surgical outcomes for even their most at-risk patients.
Who We Are. Why It Matters.
Next Science believes in a world where people no longer suffer from avoidable bacterial infections. Through our anti-biofilm solutions, it is our purpose to help reduce infections and combat the rising problem of antimicrobial resistance.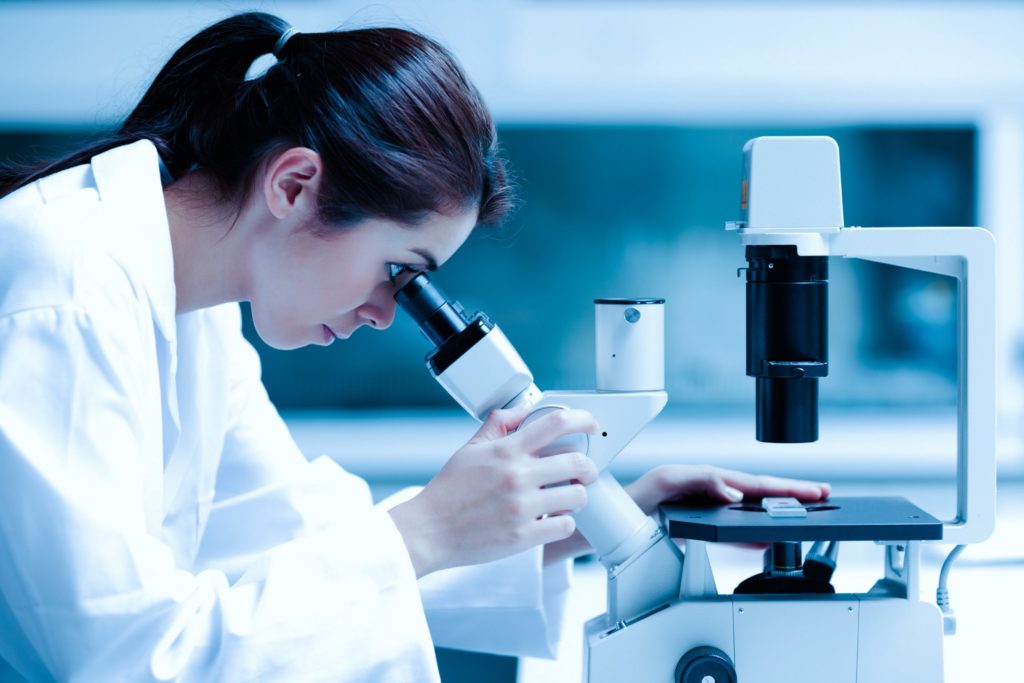 A Breakthrough Approach to Biofilm
At Next Science, we are leading a paradigm shift with a unique approach to eradicating both biofilm bacteria and planktonic bacteria with our XBIO Technology. XBIO disrupts the biofilm's extracellular polymeric substance and exposes the bacteria, once protected by the biofilm, leaving it more vulnerable to attack.